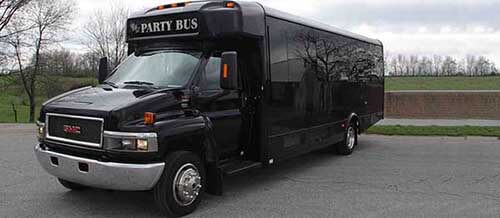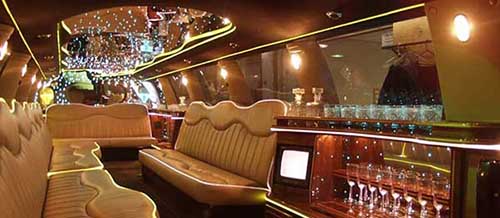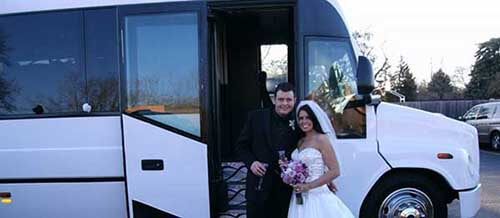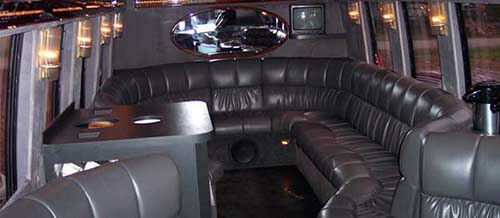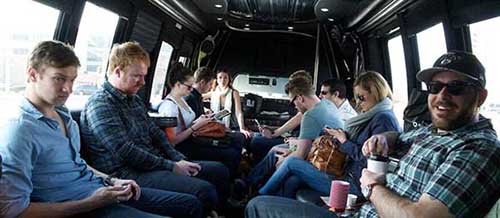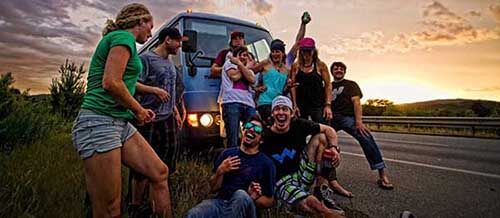 Limousine For Sale
Buying a used limousine will generally range anywhere from $10,000 for a limo that will require some upgrades and repairs all the way up to $140,000 for a newer unit. You need to look at the pro and con's before purchasing a limousine or limo bus. If you buy an older one, you run the risk of buying someone else's "problem child". Which can leave you out to dry if you are just starting out, and don't have a full fleet with backup vehicles to cover a breakdown. This is a good way to garner a bad reputation for a fledgling company, so you'll want to be extra careful when buying a used vehicle you intend to make money off of.
The caveats of buying a new or newer bus are different. They require a much larger initial investment, depreciate exponentially faster, generally outlive their interior's wear and tear (necessitating a refitting of the interior generally after 3-5 years), and if you have a loan against the bus, will require full collision insurance coverage in addition to the liability insurance to cover your passengers. This all can add up pretty quickly. So, it really depends upon your position and your financial state as to which option you'd like to explore. This can be a rewarding business if you plan on doing things the right way, just be sure to do proper research on every aspect of the business and be ready for a pretty hefty initial investment to get going.
While we do not have any limousines or party buses for sale at this time - be sure to check back to this page often to ensure that you don't miss out on any deals that may arise. We sell only the finest pre-used limousines and party buses. Thanks for checking us out and enjoy the rest of the website!
Common Features:
Service readily available
Professional chauffeurs
Courteous booking agents
World-class vehicles
Vehicles insured for client protection
Licensed and inspected the DOT
Luxurious, modern interiors
CD with iPod/MP3 interfaces
All interiors clean and fresh
Deluxe flooring
GPS equipped for efficient routes
Bars with built in coolers