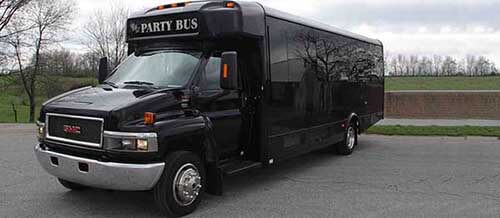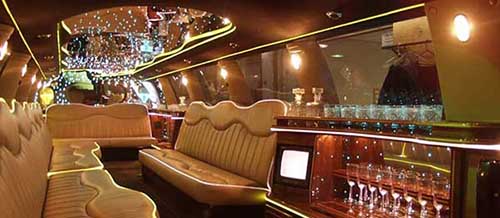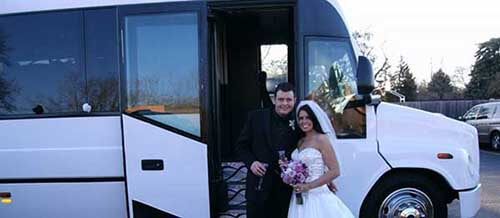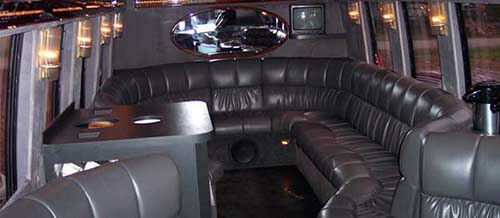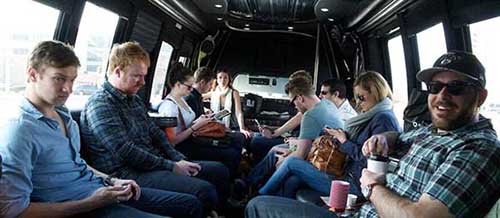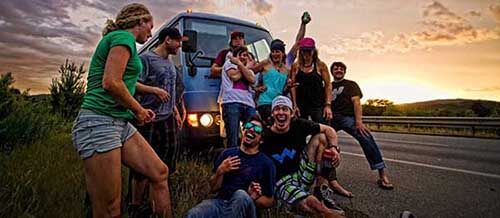 About LimoPricing.com
Our main purpose here is to insure you get a fair shake when it comes time to book your limousine! The best way to hedge against a bad experience is to educate. To that end, we've created this site. If you are fully "in the know" with regards to any industry, you are much more likely to get the deal you're hoping for. While there are many reputable companies in this field... unfortunately, not all of them can say that they are on the up-and-up. Your best defense against any unscrupulous organization is to posess the strength of knowledge to know exactly what you're dealing with thus being able to hopefully spot the bad apple before you commit any funds to them.
Like anything in life, Murphy's Law can strike at any time: Good companies have bad days and sometimes bad companies have good ones. What tends to be the best way of operating, is to work the odds so that they tilt in your favor. Check out online reviews, and look for people who've done business with your prospects. Chances are, that there will be good and bad reviews for any company. You'll want to look for trends (more bad reviews recently and vice versa) and keep an eye for the random slam. Sometimes things just happen, and one person might have had the worst experience possible from the most reputable company in the area. In this case, it would likely be worth ignoring the bad review and take the chance that this was just the worst luck for that reviewer. You can also look to see if your prospect has any information on the better business bureau. While not infallible, this can be a great source of reliable information, and offers feedback on how the company might deal with adversity. As with anything in life these days...take anything you might find with a grain of salt, as the unsatisfied are much more likely to find a way to speak out about their experience.
When you're calling around, some questions you'll want in your back pocket might be along the lines of: How do you pre-screen your chauffeurs? What credentials do you require them to have? Do you carry liability insurance on all of your vehicles? Is the vehicle I'm booking the actual one I've seen on your website (or other form of media)? The answers to these questions will go a long way in protecting your experience. Indirect or deflected answers certainly are a red flag that you'll want to be wary of.
Common Features:
Service readily available
Professional chauffeurs
Courteous booking agents
World-class vehicles
Vehicles insured for client protection
Licensed and inspected the DOT
Luxurious, modern interiors
CD with iPod/MP3 interfaces
All interiors clean and fresh
Deluxe flooring
GPS equipped for efficient routes
Bars with built in coolers