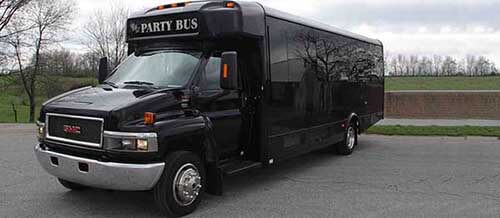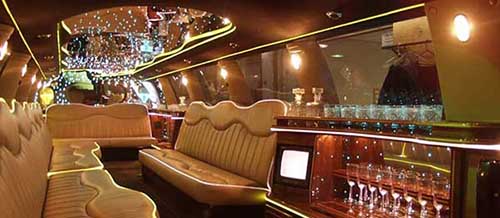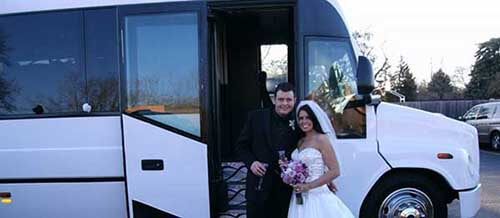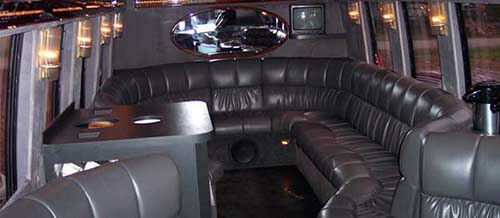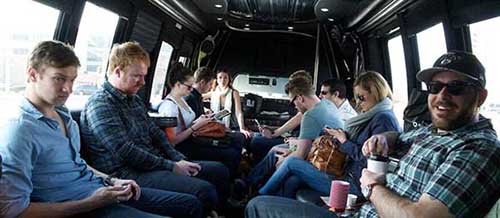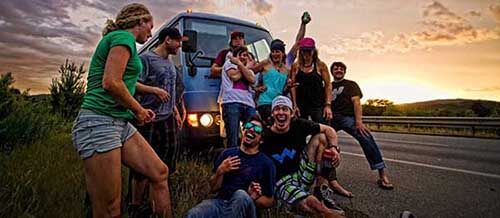 Detroit Limo Pricing
Information about Detroit
Motown, The Motor City, D-Town... while the city is known by many names, the recovery is slowly setting in for the area in and around Detroit. To experience the economic, cultural and night life resurgence of this great town with your friends and colleagues, a limousine from Detroit Limousine will go a long way towards giving you a fun, relaxed atmosphere to travel around the motor city and her suburbs for whatever event has brought everyone together! In renting from these guys, you can expect to pay anywhere from $100.00/hr -$200.00/hr when we last checked. To be honest, for the quality of vehicles they offer, you won't find a better price, all things being equal.
Whatever your preconceived notions about Detroit are, there's no denying the role of Detroit with regard to the formation of the identity of the United States. Our "car-culture" is deeply rooted within the foundations of Detroit's industrial background. Although much of the industry has abandoned Detroit, this culture has been fostered here and is directly reflected in the people of this great American city. Despite the massive amount of transformation this city has gone through, the people who live in the area still know how to be warm hosts, and really love to have a good time.
Enjoy one of the Detroit Sports teams with an outing with your friends... you'll really appreciate the sport's fans in the area. Who are both passionate about their teams and fun loving. Or, take time out in summer to enjoy one of the great festivals in the area: The Detroit International Jazz Fest, Movement, The Freedom Festival, The Downtown Hoedown, or even one of the smaller fests in neighboring smaller towns. You can also do a "casino crawl" and be chauffeured from casino to casino enjoying the best of the non-stop night life the town now boasts. Whatever brings you to, or keeps you in the motor city, you can make a spectacular night of any event by hiring an awesome limouine or party bus from Detroit Limousine!
Contact Information:
Det Limousine
Phone:(313) 312-5466
Email: info@detlimousine.com
On the web: www.detlimousine.com
Common Features:
Service readily available
Professional chauffeurs
Courteous booking agents
World-class vehicles
Vehicles insured for client protection
Licensed and inspected the DOT
Luxurious, modern interiors
CD with iPod/MP3 interfaces
All interiors clean and fresh
Deluxe flooring
GPS equipped for efficient routes
Bars with built in coolers