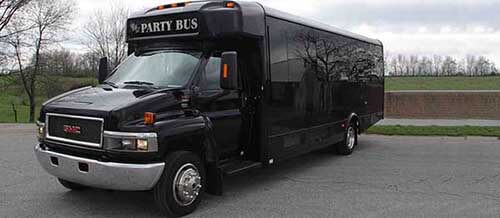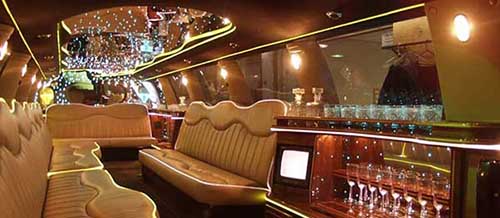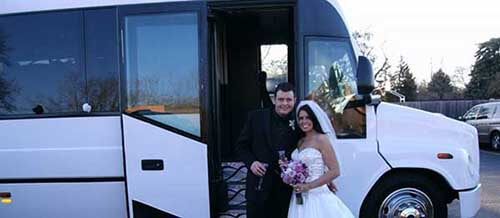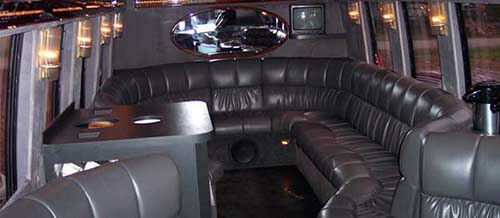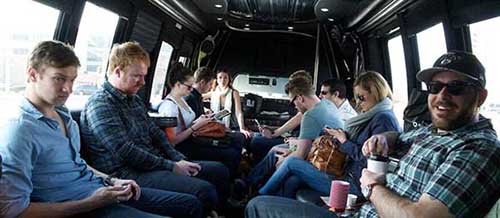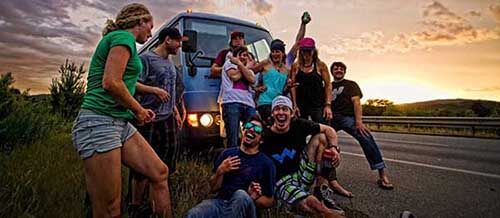 A Brief History of the Limousine
The limousine as we know it has gone through a rather long history of change and adaptation to parallel vehicle evolution. The original term comes from a French etymology which referred to the hooded cloaks worn by the shepherds in the Limousin region of France. The term was adapted to represent vehicles with an open air (yet covered) driver cockpit and a permanently covered passenger compartment which sat 3-5 people.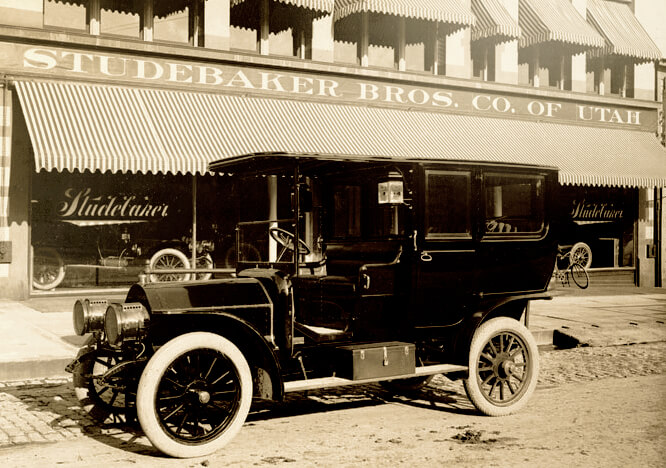 The first automobile known officially as a limousine, was constructed back in 1902. It was a design, as mentioned (and pictured) above where the driver sat in an open air, yet covered, cockpit. The aft of the vehicle was covered to accommodate the passengers.
It is interesting to note, that the evolution of the stretched limousine began in the year 1928. At this time in Fort Smith Arkansas a motor-coach company named Armbruster constructed the first iteration of stretch limos as we know them today. This was a design which was made to accommodate the members of the popular "big bands" of the day, as well as leaving room for their musical equipment.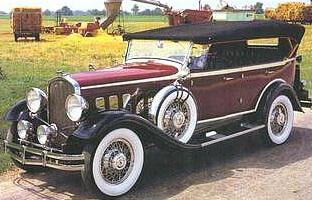 From that origin, limos have evolved to what we now understand a limousine to be. The limousine has become known as a status symbol - a luxury vehicle with a lengthened or "stretched" wheelbase, and then outfitted with sometimes ostentatious luxury accommodations.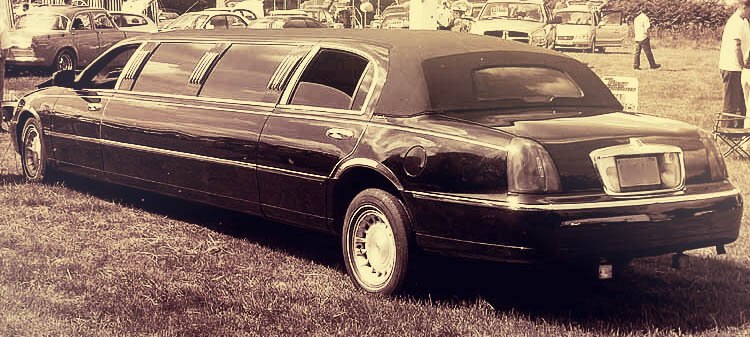 A limousine these days is, for the general public, a centerpiece for entertainment, weddings, funerals, and other important events. They come in all makes, models, shapes, and sizes. As limousines are accompanied by a chauffeur, you'll find that people contract the services of a limo for convenience and comfort of not having to drive themselves. The majority of limousines are owned and operated by companies, but for the ultra-wealthy, there are some private owners who are driven around daily in a limousine.
Common Features of Today's Limousine:
Service readily available
Professional chauffeurs
Courteous booking agents
World-class vehicles
Vehicles insured for client protection
Licensed and inspected the DOT


Luxurious, modern interiors
CD with iPod/MP3 interfaces
All interiors clean and fresh
Deluxe flooring
GPS equipped for efficient routes
Bars with built in coolers